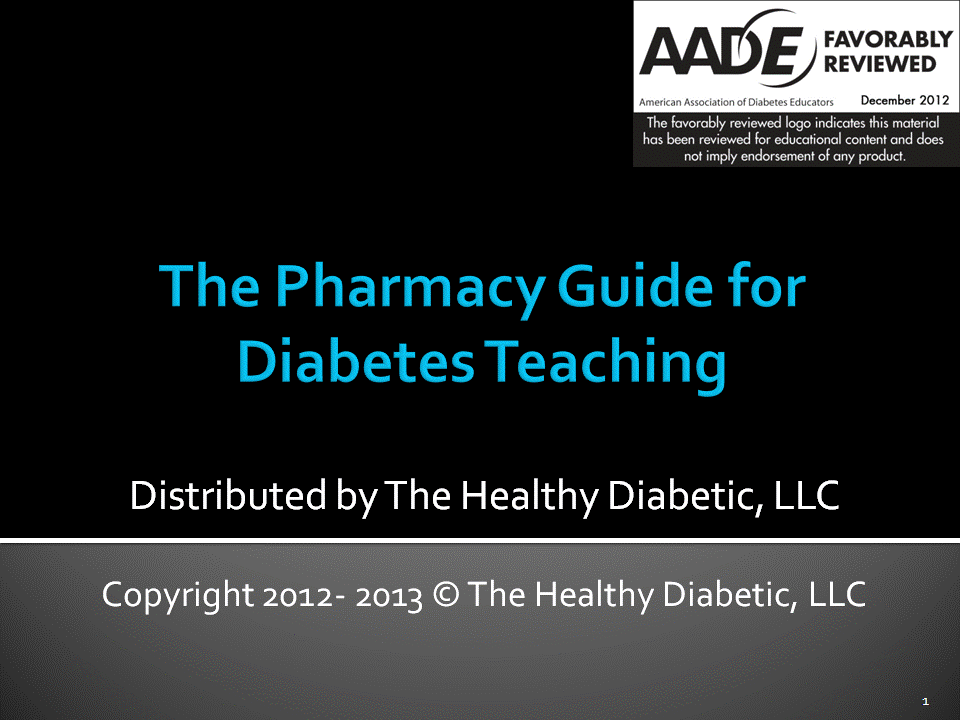 Attention Independent Pharmacies
Start your diabetic self management teaching program today! Expand your practice to more than just dispensing. Click Here for more information.
What our patients are saying:
"I would like to thank Mr. Adalberto Aguero for helping me control my diabetes in his lessons. Since the first class, I've learned things that my doctor did not even explain to me. Every class of his has something different that showed me how to control my blood sugar. In only two classes I was motivated to exercise and count carbohydrates in my meals.
With this program, I brought my A1C down from 10 to 6.3 in a short period of time. Nevertheless, I learned how to eat everything in a healthy manner and the dangers of not knowing what diabetes does to your body. Thanks to him, now I have all the knowledge of this disease. Thank you Mr. Adalberto for sharing all your knowledge with me and for all the interesting classes. "
– Laura M.
"I am Vanessa Baez. I was a patient at Pharmacy Value Diabetes Center. Most of all, I felt comfortable and at home. Mr. Adalberto Aguero has be a great teacher and friend. If it was not for him and me joining his class, my diabetes would not be under control. The knowledge that I have picked up along the journey and being under his care has taught me how to control my diabetes. It showed me that I can enjoy life more without having the sacrifice. Because of Mr. Adalberto, I got to understand the pros and cons of diabetes and the meaning of it. I may have diabetes but diabetes does not have me."
– Vanessa B.
"My husband Julio and I. Gladys, attended the diabetes course at Pharmacy value. It was a great group. We were able to learn a lot and our glucose levels have lowered significantly. We are very happy we've been able to make such progress."
– Gladys V.
"I thank god that with the help of my diabetes classes and the advice given to me for diabetes I feel much better. My diabetes is now under control and it has been one full year since I've had to take medications thanks to my pharmacist that has helped me. I've also continued to walk a lot and am conscious of my diet and carbohydrate intake."
– Juana S.